>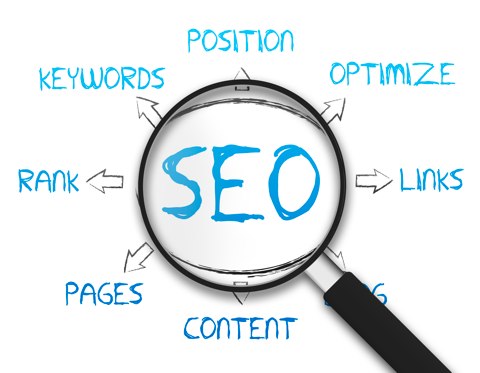 Digital Marketing.
Be Visible online.
Search Engine Optimisation or SEO is the simple activity of ensuring a website can be found in search engines for words and phrases relevant to what the site is offering. In many respects it's simply quality control for websites. Having said that, if there was ever an industry that was little understood by outsiders it's SEO.

View our digital marketing services
---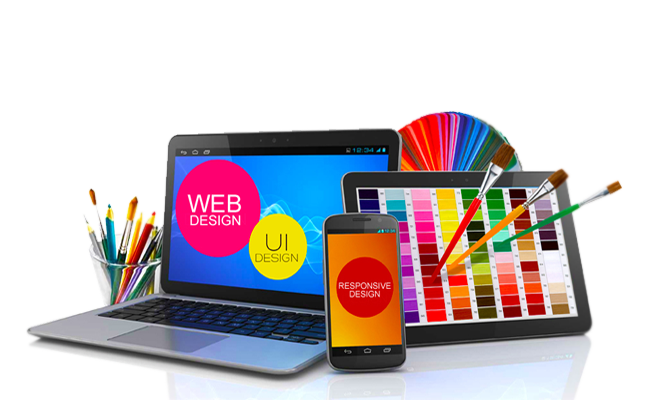 Website Design.
Tailor made websites.
We custom-design and develop fluid-responsive websites for the best possible user experience.Everything we build is bespoke to the Client and project. We are methodical in our approach to design, from the user interface (UI) to the user experience (UX). With a focus on fluid-responsiveness we ensure your website works beautifully across all screen sizes, devices and media so your customers can consume your content with ease.

View our web design services
---
Graphic design & Business Kit design.
Creating legacy.
Long expertise on branding and graphic design will bring a greater results to our valued clients final product. We listen to your concept then we provide with the best option to go with.

View our graphic services
Powered by WHMCompleteSolution